Celebrating the Coronation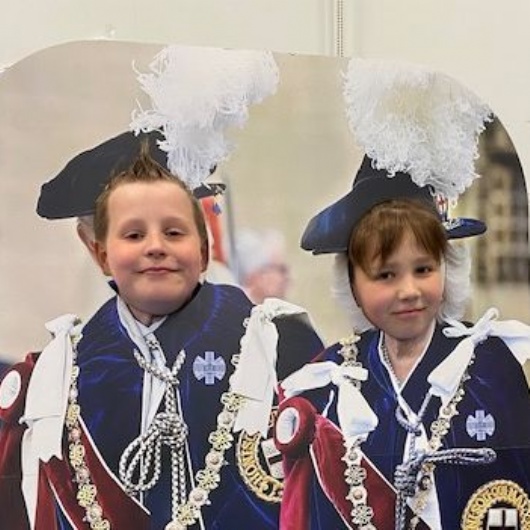 Pupils during our Coronation Celebration!
We had a wonderful Coronation Celebration in school where many of our families joined us for an afternoon tea, Coronation Quiché Competition and lots of fun and games. We decorated the Woodlands Hall with bunting, sang songs and enjoyed spending time with our friends and parents. Thank you to everyone who came, and Long live the King!