About Us
South Kilworth is a friendly village primary school with excellent academic standards, offering a broad and exciting curriculum with many enrichment opportunities. We strive to promote a love of learning which will enthuse and motivate pupils for the rest of their lives by ensuring they have a rich curriculum with many exciting learning opportunities through a wide range of clubs, visits to museums, theatres, and residential trips.
The school is set in a beautiful rural location in South Kilworth, a short distance from the towns of Lutterworth, Rugby and surrounding villages and with excellent transport links to all major routes in the area.
We are dedicated to ensuring that all pupils receive the absolute best education possible, and our mission focuses on our high expectations where all children can grow in God's love and work to be the very best, they can be.
South Kilworth is enormously proud to be a member of Learn Academies Trust and works in close partnership with the other Trust schools for the benefit of all of our pupils.
We are immensely proud of our school and hope you get a sense of what we are all about from our website. Please get in touch if you would like to find out more. Personal tours of the school are available by contacting the office.
Heather White and Alan Eathorne
Executive Headteachers
School Traditions
Maypole Dancing
We crown our May Queen and our children learn how to dance around the Maypole!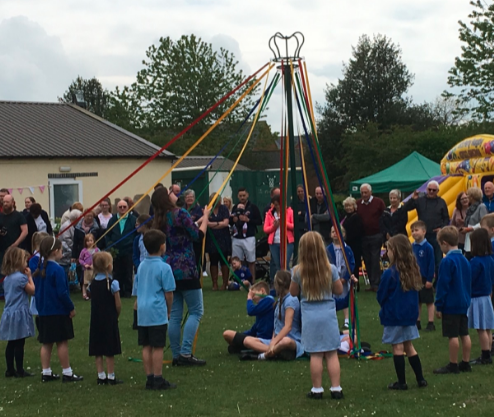 Egg Rolling
After our Easter Service the children complete a tradition as old as our school - egg rolling! Symbolic of the stone that rolled away.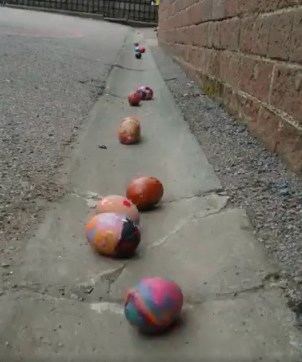 Young Voices - Choir
Choirs will perform alongside 5,000-8,000 other children as a single choir to capacity audiences of family and friends.
Children taking part in YV have the opportunity to perform in some of the world's greatest arenas alongside incredible artists. To achieve this with all their school friends around them for support, it helps their self-belief, self-motivation, confidence, and ability to communicate as part of a team - which is invaluable!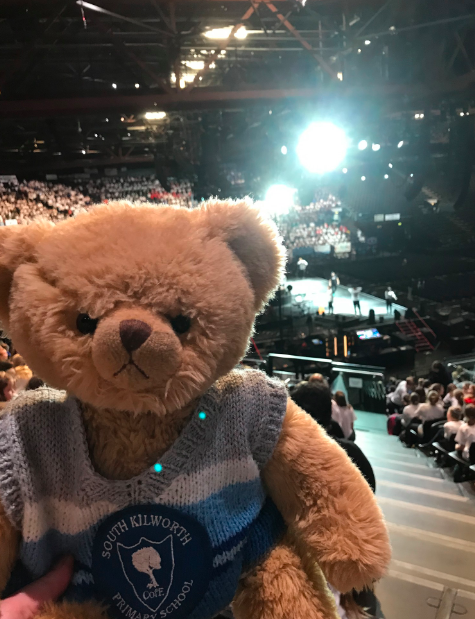 Pantomime
Every year we take our entire school to watch a pantomime - oh yes we do!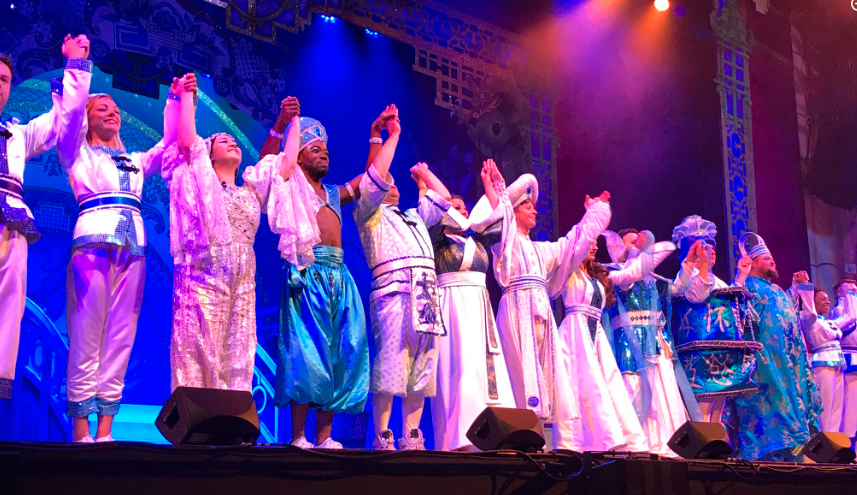 Christmas Party
Our Christmas party day is lots of fun and the children learn lots of dances and enjoy celebrating with their friends.