About Us
Set in the lovely village of South Kilworth, just a 10 minute drive from Lutterworth, our school has beautiful grounds including a woodland, pond, wildlife area and playing field.
Our school is growing, our children are happy and our academic success is high.
What makes us unique is our emphasis on creating a supportive and nurturing environment for everyone.
We are immensely proud of our school and are always happy to show prospective parents around the school. To book a tour Contact Us
We have been described as South Leicestershire's best kept secret - come and see why!
School Traditions
Maypole Dancing
We crown our May Queen and our children learn how to dance around the Maypole!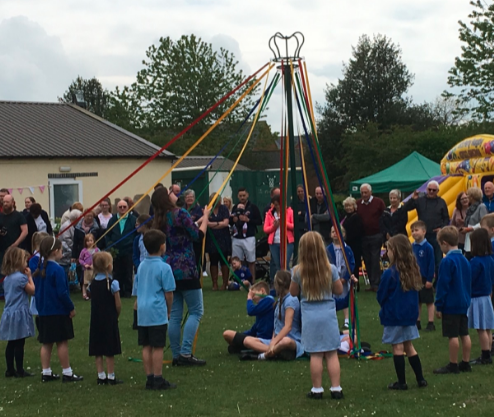 Egg Rolling
After our Easter Service the children complete a tradition as old as our school - egg rolling! Symbolic of the stone that rolled away.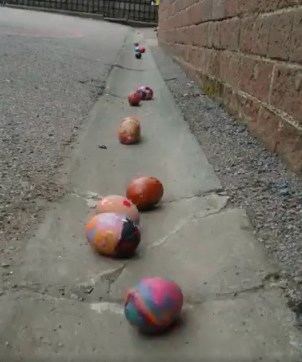 Young Voices - Choir
Choirs will perform alongside 5,000-8,000 other children as a single choir to capacity audiences of family and friends.
Children taking part in YV have the opportunity to perform in some of the world's greatest arenas alongside incredible artists. To achieve this with all their school friends around them for support, it helps their self-belief, self-motivation, confidence, and ability to communicate as part of a team - which is invaluable!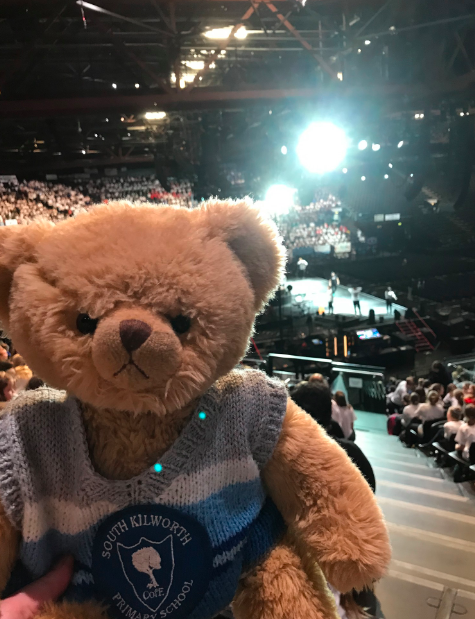 Pantomime
Every year we take our entire school to watch a pantomime - oh yes we do!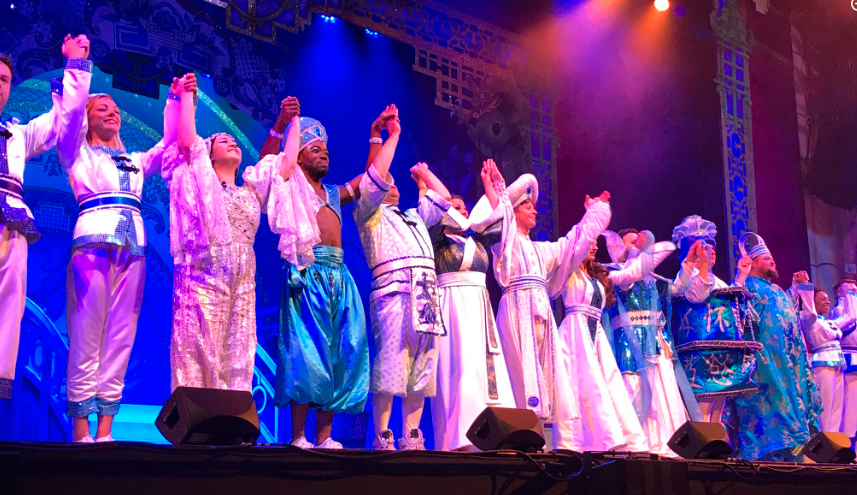 Christmas Party
Our Christmas party day is lots of fun and the children learn lots of dances and enjoy celebrating with their friends.